Cooperative La Quercia (the Oak)... we take care of the environment!
La Quercia is a social Ltd non-profit organization based in the same building as Solidarietà Provagliese. The collaboration between the two companies started in 2006 and has kept steadfast in the course of time thanks to the sharing of similar aims and working methods: as a matter of fact "La Quercia" means to resettle disadvantaged workers.
It has specialized in the following two services, still carried out:
caring and maintenance of green areas and gardens
private and industrial cleaning
Currently "La Quercia" is equipped with its own vehicles, some of whom are employed mainly for gardening services at private yards, companies and Public Administration's buildings.
As concerns the cleaning sector, the strong points of this Cooperative are the competence of the staff and the use of professional cleaning products; that is why it can grant both efficiency and good value for money to all its clients; cleaning services are run at private houses, companies and Public Administration's buildings.
The current "small-scale" organization has made it possible to set up a working team of 10 employees coming from the neighbouring countries; this proves a profitable relationship established between La Quercia and the surrounding environment over the years.
Download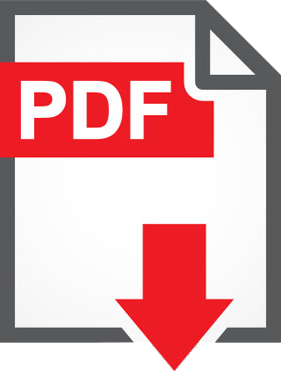 Click to download the "Company Policy"
Pictures of the green spaces we take care for: