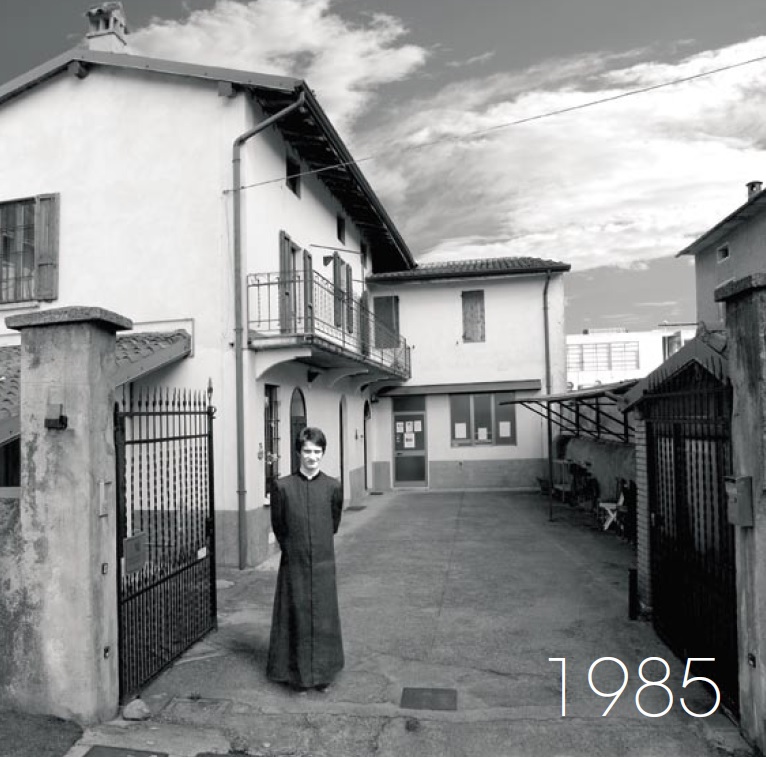 "Solidarietà Provagliese" is a social non-profit organization born in 1985 thanks to the idea of Curate Danilo Vezzoli, working in Provaglio d'Iseo at that time, and a small group of volunteers wishing to help local disadvantaged young people to find a job.
Originally work resettlement was only for drug-addicted people. Then, as time goes by, the social and economic unease has changed, so that the Cooperative had to develope a new kind of service, in order to adapt itself to new demands. Nowadays it gives employment to several physically and mentally disabled, long-time unemployed people and workers near to retirement too.
Since the beginning the aim of all initiatives and activities of "Solidarietà Provagliese" has been that of helping people in need: the first partners were provided services mostly by volunteers, like the management of canteen for elderly persons, the transport of disabled people and the tiding of some school buildings; afterwards they opened a small laboratory for the assemblage of electrical pieces and then they even took over a whole engineering workshop, where finally job creation for the disadvantaged has become possible.
With pride we list some results achieved by the Cooperative about professional integration:
from 2000 to this day we have employed about 350 disadvantaged workers, giving them the possibility to support themselves and therefore to reach a milestone in their lives: have a JOB
the Cooperative has always kept an average of 50% disadvantaged workers among its employees
according to its statutory aims and the Italian Competition Law nr. 381, Solidarietà Provagliese collaborates with many organizations: the Psychosocial Centre "in Italian CPS", the Integration Work Service "in Italian SIL", the Drug Addiction Service "in Italian SERT", the Alcohol Addiction Operating Unit "in Italian NOA" and other municipal social services
nowadays the Cooperative complies with the agreements of Article nr. 14 of the Italian Biagi Law (nr. 68) about the recruitment of disabled people on behalf of private companies.
Over the years the founders' project has changed into a 'entrepreneurial' one, so that the Cooperative found a new financial strenght and has now specialized with excellent results in the following areas:
services related to the ecological waste management;
mechanical processing;
insurance services;
We feel spurred on by these data not to stop, in order to achieve always better results.
Download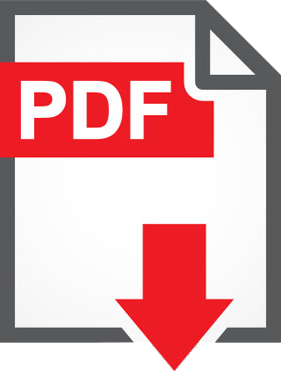 Click to download "Company Policy"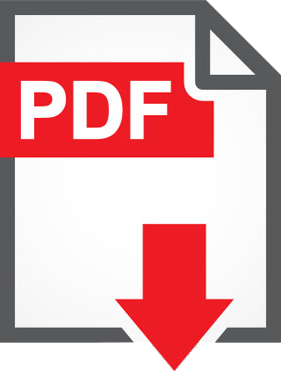 Click to download "Urban Hygiene Service Policy"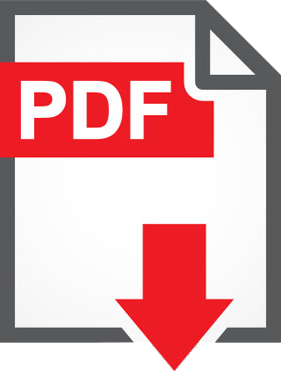 Click to download "Social Report 2020"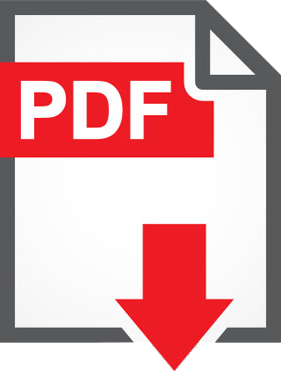 Click to download "Government Benefits"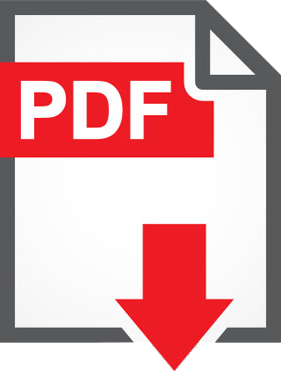 Click to download "Code of Ethics"